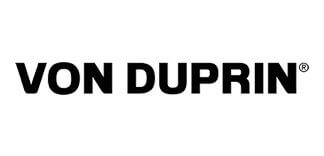 Duprin's safety products are known for their unparalleled quality and performance. From innovative exit devices to electronic access control solutions and accessories. The quality of Von Duprin's exit devices provides confidence and peace of mind in critical moments.
Mr. Locks proudly carries exit devices and electronic access control products from Von Duprin. We offer professional electric strikes, exit devices and panic bars installation, repair and replacement parts. Serving commercial clients in New York City.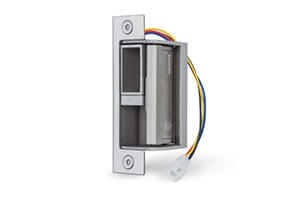 Electric Strike for Mortise Lock Applications
6200 Series, 6400 Series
Electric Strikes for Cylindrical Lock Applications
4200 Series, 5100 Series, 6200 Series and 6400 Series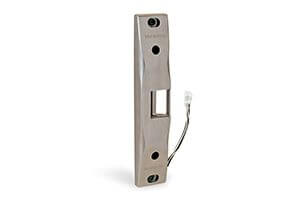 Electric Strike for Rim Exit Device Applications
6100 Series, 6300 Series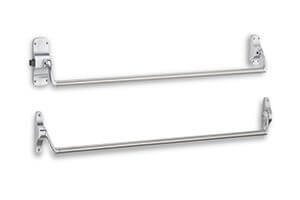 Crossbar Exit Device
55 and 88 Series Exit Devices – Available in wide and narrow stile, ideal for glass door applications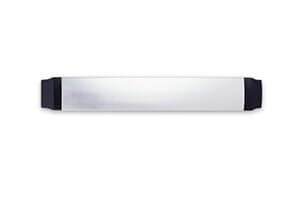 Recessed Exit Device

94/95 Series Push Pads – For high-traffic applications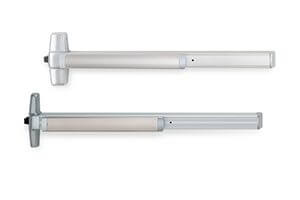 Touch Bar / Panic Bar Exit Device
98/99 and 33/35A Series Push Pads, 22 Series Exit Device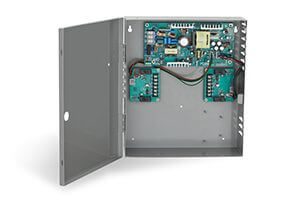 PS914 Power Supply
The Von Duprin PS914 4-amp power supply is designed for use with panic exits requiring high in-rush current
Get More Information And Prices From Our Experts!
We offer professional electric door strikes, exit devices and panic bar hardware installation, repair and replacement parts from Von Duprin. If you interested in installing an electric strike or an exit device, we will help you choose the right product, based on your needs, budget, and type of the door.
In case you have a problem with one of Von Duprin's products, we can send a technician to diagnose the problem and fix the problem or replace the product as needed.