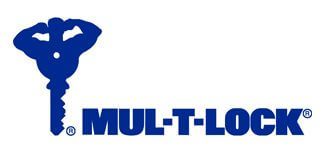 For over four decades, Mul T Lock® has been a worldwide leader in developing, manufacturing and marketing high-security locking products and access control solutions. Mul T Lock is one of the premiere companies for high security locks, deadbolt locks, cylinders, and other security products for commercial and residential uses.
Are you looking for an authorized dealer of Mul T Lock® products in New York? Then you have come at right place! Mr. Locks proudly carries high-quality products from Mul T Lock. We offer professional Mul T Lock installations, repair and replacement Mul T Lock locks, keys, cylinders and parts. Serving residential and commercial clients in New York City.
Mul-T-Lock key duplication services provided in our store (see opening hours).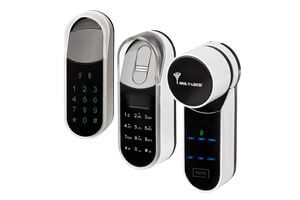 ENTR™ Smart Lock
With ENTR smart locks, users can activate their locks remotely from their smartphone.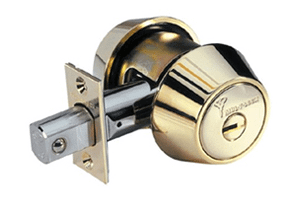 Deadbolt Locks
Hercular Deadbolt, Cronus Deadbolt, High Security single, double and captive key deadbolts
Mul-T-Lock Cylinders
Mortise Cylinder, Rim Cylinder, Key In Knob (KIK) Cylinder and Retrofit Cylinders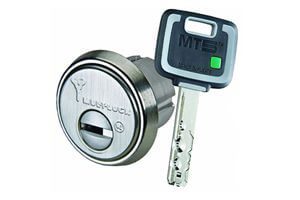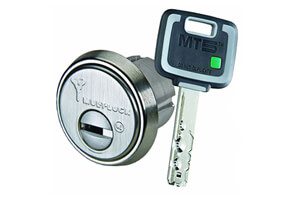 High Security Locks
High Security locks and deadbolts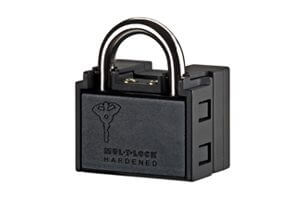 Padlocks
NE High Security Padlocks,
C-Series, G-Series, Hasp Lock, Round Padlocks
Mul-T-Lock Keys
MT5 High Security, Interactive, Integrator, Classic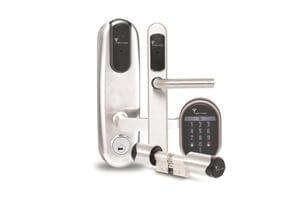 Commercial Access Control
SMARTair™, eCLIQ, CLIQ® Keys, Cylinder, Padlock, Code-It® electronic security handle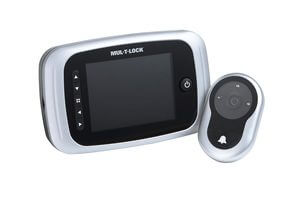 Digital Door Viewers
Advanced digital door viewer with night vision and internal memory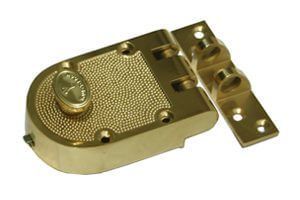 Jimmy Proof Lock
High-security top lock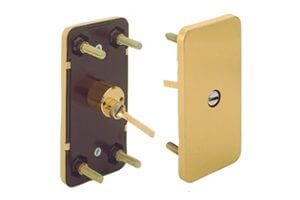 Top-Guard®
Drill and attack resistant for High Security needs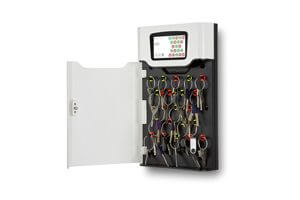 Key Management
Simple, efficient and cost-effective, Mul-T-Lock's Traka 21 helps trace and account for every key or keyset.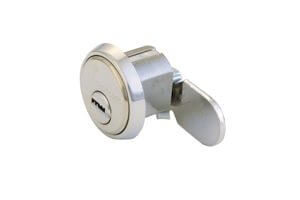 Get More Information And Prices From Our Experts!
We offer professional Mul T Lock locks installation, repair and replacement services in NYC. If you interested in installing a new Mul T Lock or changing an existing door lock, we will help you choose the right lock for your home or business, based on your needs, budget, and type of the door.
Rekey Mul T Lock locks, cylinder lock replacement, key duplication and replacement Mul T Lock keys services are available also.
Mul-T-Lock MT5+ Technology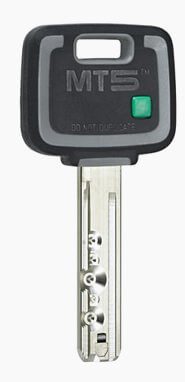 The MT5+ was made for the highest security level. The key control doesn't only have 1 tier of locks, but Mul-T-Lock has been developed to have three different tears, including a bar tool, lock combinations, and key order cards. MT5+ Technology will remain undamaged during different lock manipulations which include bumping, drilling and picking.
How much more security could you want?
Request more information on the newest technology from our security experts.
Mul-T-Lock Key duplication in New York City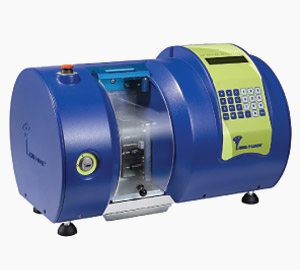 If you are looking for regular or high secuirty MT5+ keys duplication service in New York City, we can help you.
As a familiar keys maker in the city, we'll duplicate your keys at fair and reasonable prices. Our keys are guaranteed to work.