Mul-T-Lock MT5+ Technology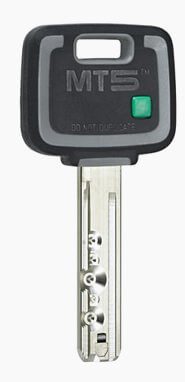 The MT5+ was made for the highest security level. The key control doesn't only have 1 tier of locks, but Multi lock has been developed to have three different tears, including a bar tool, lock combinations, and key order cards. MT5+ Technology will remain undamaged during different lock manipulations which include bumping, drilling and picking.
How much more security could you want?
Request more information on the newest technology from our security experts.
Mul-T-Lock Key duplication in New York City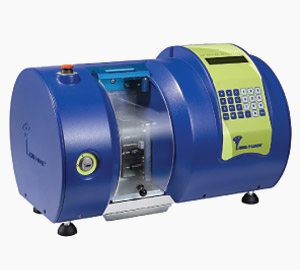 If you are looking for regular or high secuirty MT5+ keys duplication service in New York City, we can help you.
As a familiar keys maker in the city, we'll duplicate your keys at fair and reasonable prices. Our keys are guaranteed to work.