LATCH, a two-year-old start-up, have created the ultimate Smart locks for controlling every door in an apartment block, office complex, or commercial building. LATCH offers easy access and digital management which provides uncompromising security combined with state-of-the-art features.
At Mr. Locks, we always stay up-to-date with the latest innovations in the security market. We are proud to be authorized dealers and installers of LATCH products in New York.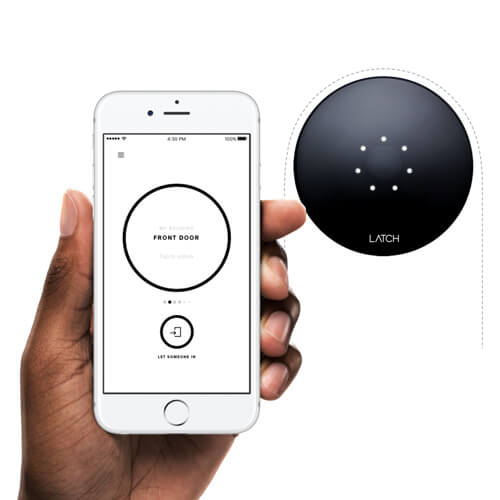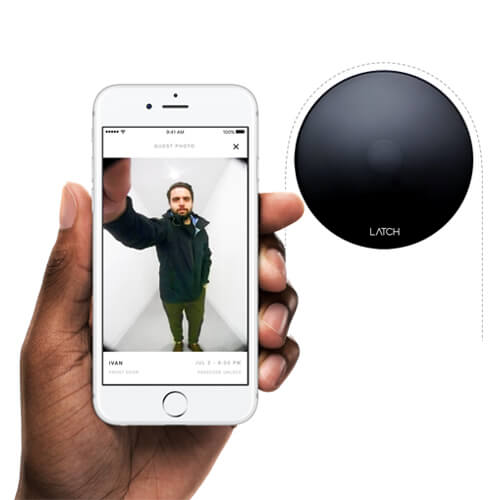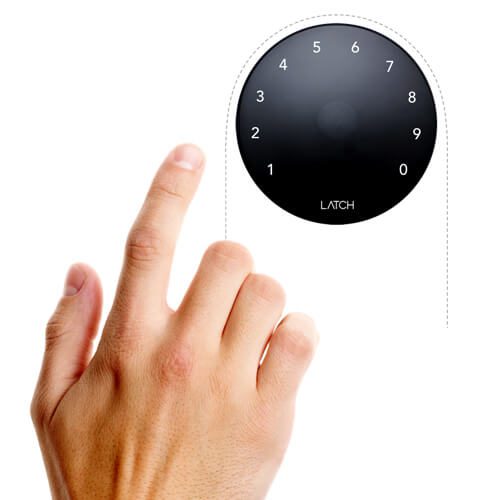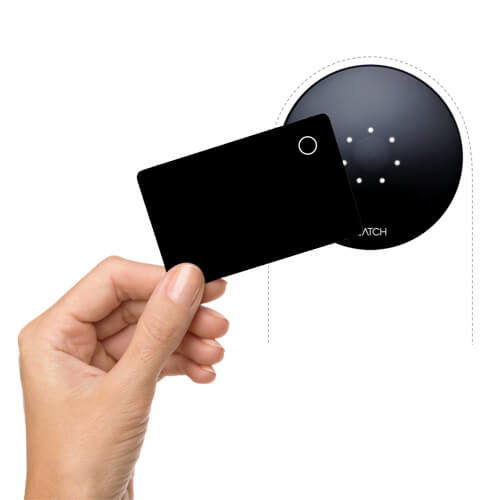 LATCH products offer complete access control for all of your building's doors. The locks of LATCH can be unlocked using a smartphone, keycard or doorcodes, as well as regular keys for backup, making them one of the most versatile options available.
Building owners and tenants will benefit from full digital management, with a photo access log providing a visual audit trail to dramatically increase security and control. You can easily share access with people you trust by using time-limited doorcodes for secure deliveries, or to let guests into your home.
LATCH Smart Locks
Security, Style And Convenience.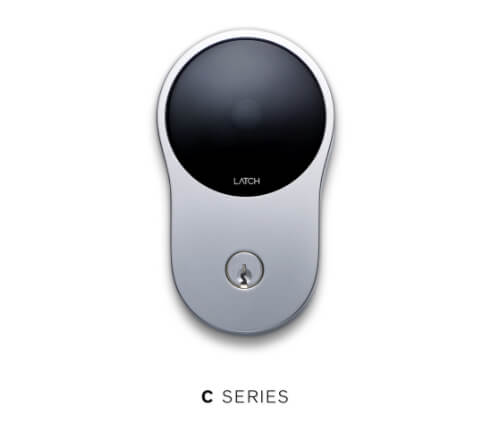 LATCH C
This lock is one of the most advanced cylindrical deadbolts ever made, and is rated to meet the security needs of even the strictest building codes. It can be easily retro-fitted to an existing building, or used on a new project. The LATCH C is battery powered, and doesn't require network connectivity to function, though it can be connected to both Wifi and Apple Homekit for an integrated Smart experience.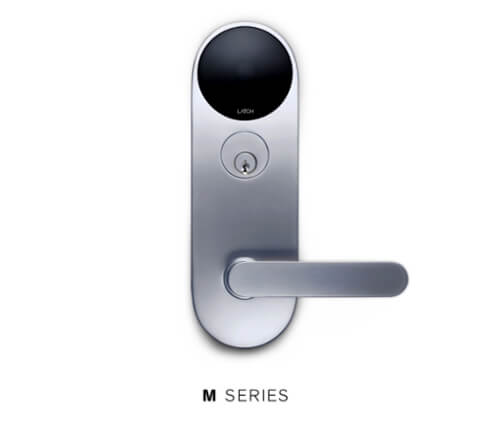 LATCH M
This Smart lock uses an industry standard mortise cartridge for security, and is designed for installation on individual apartment doors, offices and amenity rooms. 6AA batteries provide power for around 12 months, and the locks function as a complete access control system without requiring electricity or Wifi connectivity, though optional integration is available.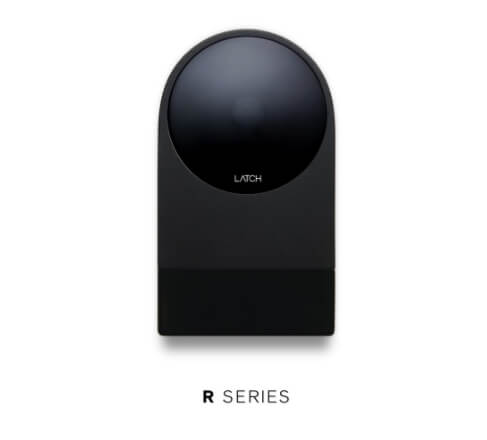 LATCH R
This lock is designed to control building electronic access points such as lobby doors, elevators, turnstiles and garages. The LATCH R can be used indoors or outdoors, and requires power to function. The product works as a stand-alone system, and can also be connected to other LATCH locks for complete building access control and security.
Consulting & Installations
We highly recommend the LATCH products as a unique and high strand of smart locks solution. Contact us for more information or to get an estimate for LATCH installation on your buildings. Our security experts will explain you about the system and show you live demos.