Kwikset is the leading residential lock manufacturer, making homeowners feel safe since 1946. Interior and exterior door products from Kwikset provide customers with the quality, technology, durability and style they want while guaranteeing the highest level of security. They offer a wide variety residential door locks and solutions that includes patented SmartKey Security™ deadbolts, keyless entry combination locks, smart locks connected home technology, first-to-market smart lock, Kevo and more.
Mr. Locks proudly carries high-quality products from Kwikset. We offer professional lock installations, repair and replacement locks, keys, cylinders and parts.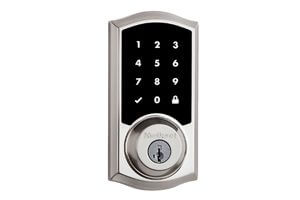 SmartCode™ 915 Touchscreen Electronic Deadbolt
Kwikset 914 SmartCode Deadbolt
The SmartCode Deadbolt with Home Connect Technology featuring Zigbee or Z-Wave enables the door lock to wirelessly communicate with other devices in home.
Kwikset Kevo Smart Lock
Powered by your smartphone and Bluetooth®. Kevo make your life easier.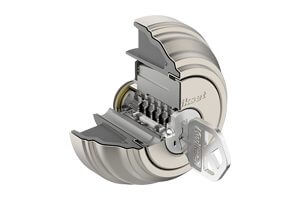 Kwikset Smart Key
Kwikset's patented SmartKey Security protects against advanced break-in techniques.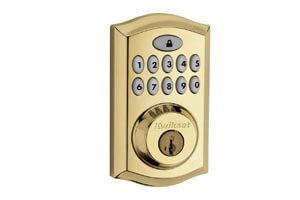 913 Traditional Deadbolt
Add style and security to your home.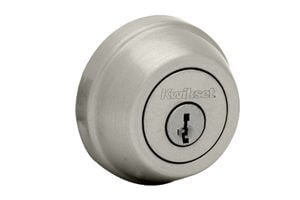 Kwikset Deadbolt Locks
780/785, 980/985, Austin, Milan, 660/665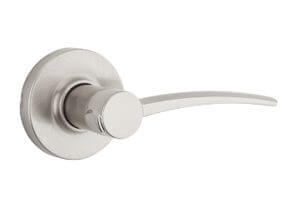 Door Levers
Door lever handles are available in a variety of styles and finishes.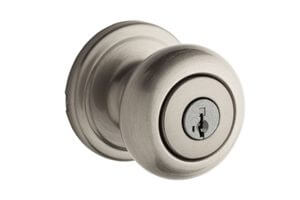 Door Knob Locks
Variety of interior and exterior door knob styles and finishes.
Get More Information And Prices From Our Experts!
We offer professional Kwikset locks installation, repair and replacement services in NYC. If you interested in installing a new Kwikset lock or changing an existing door lock, we will help you choose the right lock for your home, based on your needs, budget, and type of the door.
Rekey Kwikset locks, cylinder lock replacement, key duplication and replacement Kwikset keys services are available also.
Handlesets – Kwikset handle sets are designed to enhance both the security and style of your home entrance. They feature a deadbolt and a handle, and are available in many different styles, such as Arlington and Montara.
Deadbolts – Kwikset has traditional deadbolt locks, like the Austin, but also specialize in providing technological advanced systems and electronic locks like the Smartcode series.
Door Levers – You can find door levers of all styles in the Kwikset range, from the straight and simple Milan or Halifax, to curvy designs like the Avalon, and electronic Smartcode levers.
Knobs – Classic and modern door knobs and deadbolt door knob combinations.
Electronic Locks – Kwikset excels in electronic locks and technology that can advance the security of your home. Look for their signature Smartcode products, Powerbolt locks, and Home Connect smart systems – Read more about Kwikset Kevo Bluetooth door lock.
Light Commercial Locks – Heavy duty deadbolts and door handles that are suitable for heavy residential security and light commercial use.