Mortise locks are stronger and more durable than cylindrical locks, making them a premium choice for those who want the best protection they can get. At Mr. Locks, we offer mortise lockset installation, mortise lock repair or replacement parts to residential and commercial clients in New York.
If you interested in installing a new mortise lock or changing a mortise lock, we will help you choose the right lock for your home or office, based on your needs, budget, and type of the door. We also specialize in mortise lock repair parts and cylinder lock replacement. If your locks are in need of service, we can respond rapidly to repair your locks.
We work with the leading manufacturers in the security market, including: Schlage, Corbin Russwin, Yale, Marks, Arrow, Sargent, Securitech and more. With the quality locks from these industry leading brands and our professional installation and services, you can be sure that your property will be safe and secure.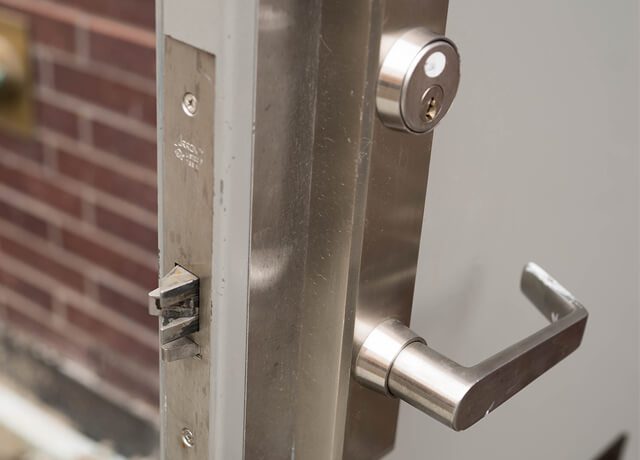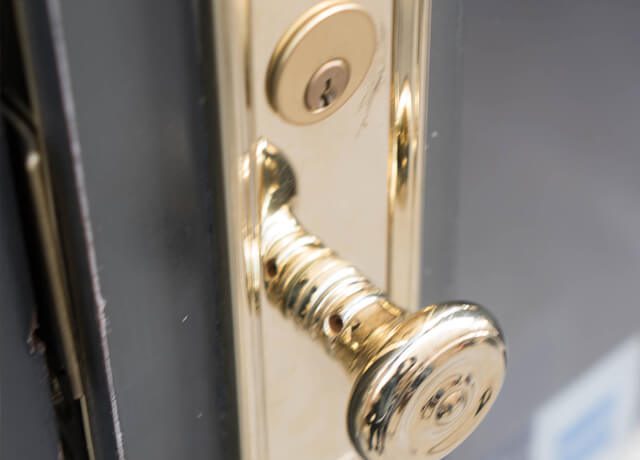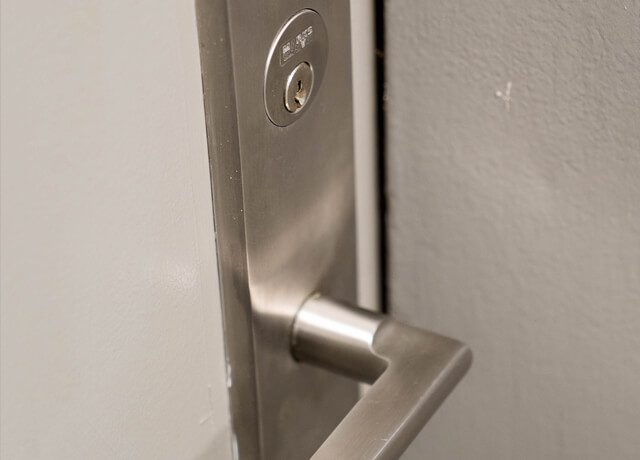 Get More Information And Prices From Our Experts!
Let our experts help you make the right choice! Our experts will assess your needs and offer you options that match your needs and budget.
Best Seller Mortise Locks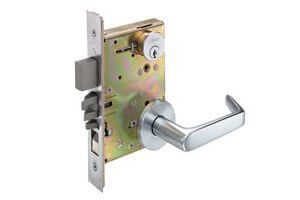 Arrow Lock
BM Series, AM Series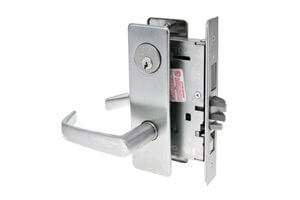 CORBIN RUSSWIN
ML2000, ML20900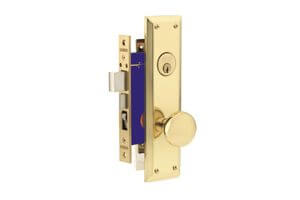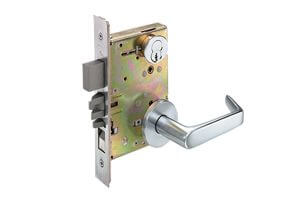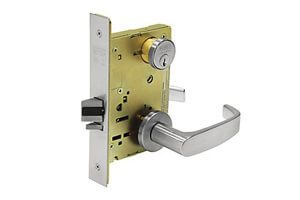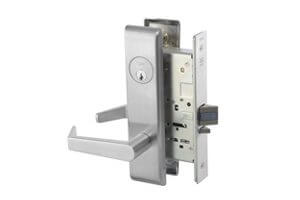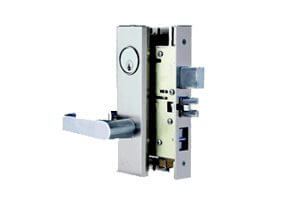 Securitech
Electra Mortise Lock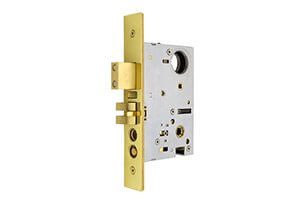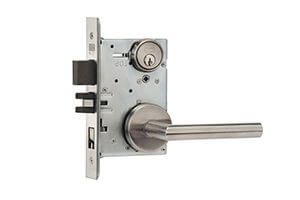 Why Choose Mortise Locks?
Mortise locks require a groove, known as a "mortise" into the door, in order that they can be fitted within the door itself. Full mortise locks are completely encased in the door, offering maximum strength, while half mortise locks are fitted to the inside of the door and give a fancier look, but  still offering good security.