Mr. Locks offers a selection of eye-catching designs of window gates and window bars for apartments and residential buildings in New York City. All window gates and window bars we offer are custom made to your measures and design preferences.
Window Gate Installation
If you are interested in installing window gate, we can send you a technician for measurements. Our technician will show you the models and options including costs.
The measurement cost is $45.00
*Cost will be offset if you place an order.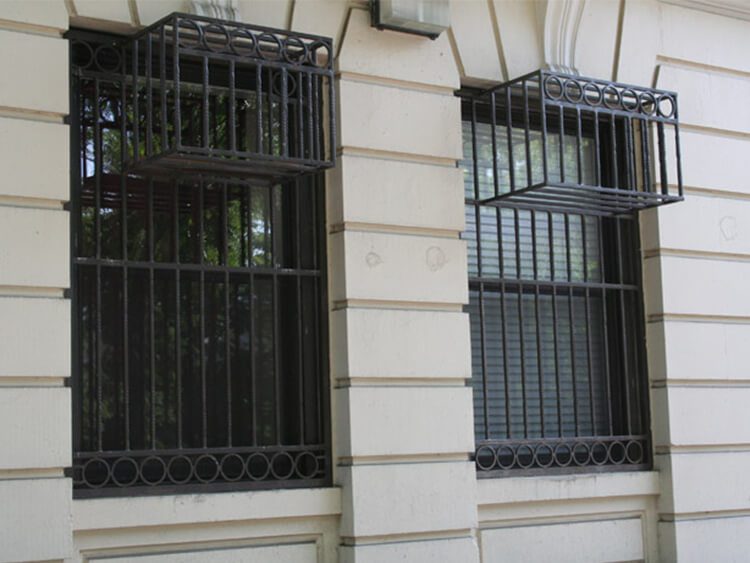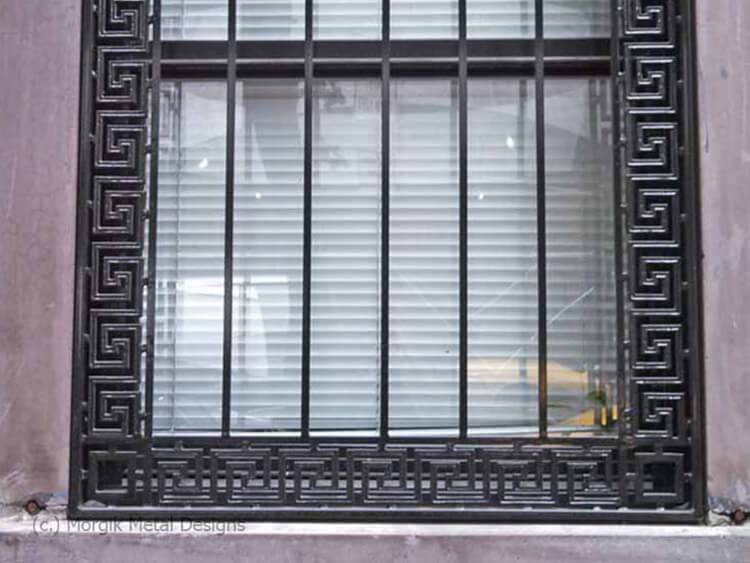 CH GREEK KEY WINDOW GRILLE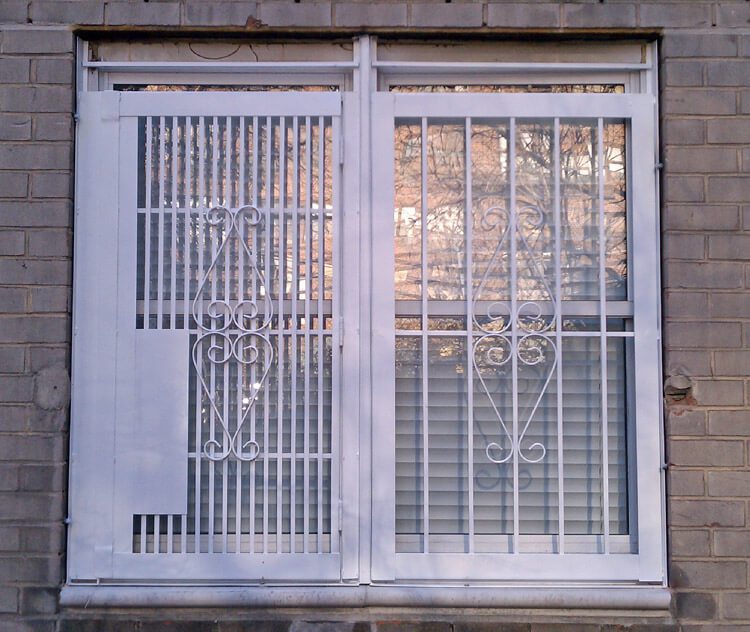 NYPG/SBG Exterior Gate – White
NYPG/SBG Exterior Gate – Black