Ford Car Keys – Car Key Replacement & Duplicate Car Keys and Repair Services For Your Ford!
Whether you are interested in Ford key fob programming, Ford car key replacement, changing key fob battery or any other service, you can count on Mr. Locks!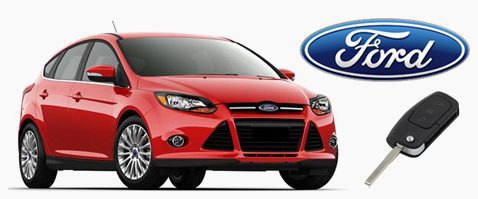 Are you in need of new or spare Ford car keys? Have been locked out of your Ford vehicle? Or accidentally lost your Ford car keys? Whatever your concern, Mr. Locks will save your day. We are a licensed, bonded, insured, and qualified team of expert locksmiths who will get you out of the trouble.
Our locksmiths can handle all Ford car keys and remotes – from the oldest to the newest model, any model and year. We also use state-of-the-art tools and computer equipment to guarantee fast and effective service. We can help you with regular car key, transponder car key, high security car key, lock rekeying, and many more.
We Service the following Ford Models & Years
Models: ASPIRE, CROWN VICTORIA, ESCORTCOBRA, EDGE, FLEXCOUNTOUR, ESCAPE, MUSTANGFIVE HUNDRED, FESTIVA, LTDFORD, FOCUS, FUSION, FORD GTTAURUS, PROBE, BRONCOTHUNDERBIRD, TEMPO, AEROSTARCOURIER, ECONOLINE, EXURSION, EXPLORER, CARGO TRUCK, EXPEDITION, F SERIES, FREESTAR, RANGERWINDSTAR, FALCON
Years: 1996, 1997, 1998, 1999, 2000, 2001, 2002, 2003, 2004, 2005, 2006, 2007, 2008, 2009, 2010, 2011, 2012, 2013, 2014, 2015, 2016, 2017, 2018, 2019
24 Hour Ford Car Locksmith services
Being locked out of your Ford vehicle is a frustrating scenario, especially if it happens at the most wearisome hours of the day. Therefore, we offer  round-the-clock locksmith service you can count on.
Our expert technicians provide the following services:
Car lockout & Replace lost Ford car key
Ford car key replacement
Duplicate Ford car keys
Transponder key programming
Car ignition repair or replace
Car door lock repair / replace
Key Fob Battery Replacement
For more information and free estimate, please feel free to contact us.