Whether you are interested in key fob programming, car key replacement, repair car door lock or ignition switch, changing key fob battery, car key copy or any other service, you can count on Mr. Locks!
With over 15 years of experience, we are the car locksmith company in New York City to call for lost car keys, key car and fob replacement, transponder keys, key programming, re-flashing, duplicate spare car keys, remote fob keys, car lockouts services and more.
Mr. Locks is a fully licensed, insured and local car locksmith company. Our car locksmiths will arrive quickly to retrieve the keys locked in the car, open a locked vehicle, extract a broken key, replace car keys, create or duplicate keys and also replace door lock and ignition system. Whether you have a car, motorcycle or truck, you can depend on us to get you back on the road quickly.
We can handle most car makes and models, from older to the latest model.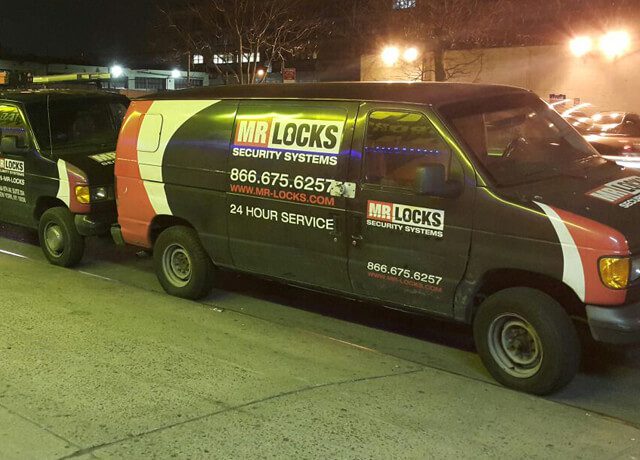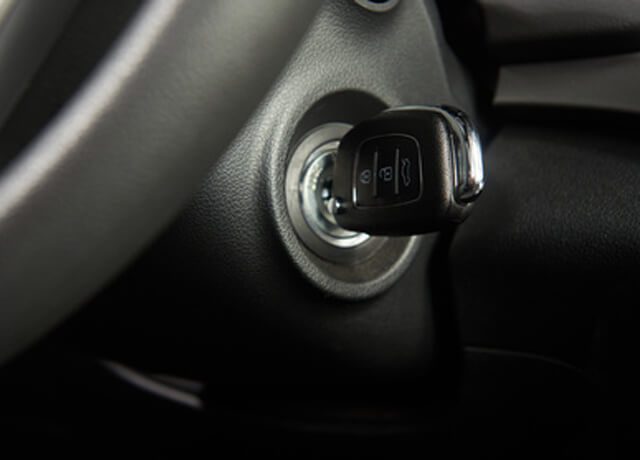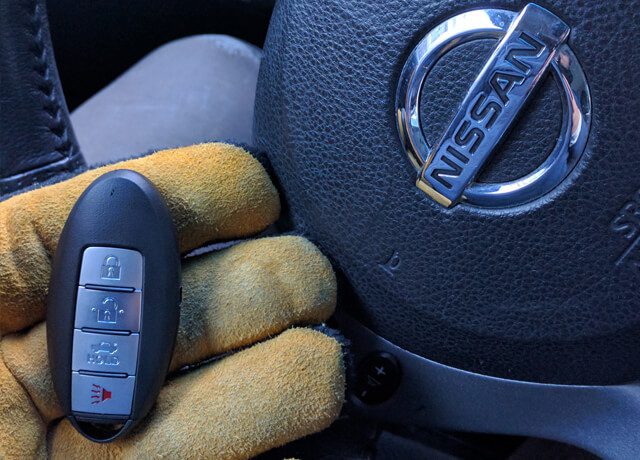 24 Hour Car Locksmith Services!
Finding yourself locked out of your car can be a stressful situation. For a car lockout service at any time of the day or night, you can rely on the fast response time and professional services Mr. Locks provides. We are a car locksmith service you can trust. Our professional locksmiths are able to provide any service, from helping you get your doors unlocked to car key replacement onsite.
Key Fob Battery Replacement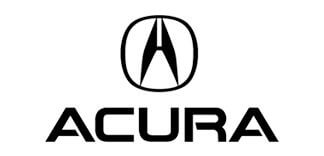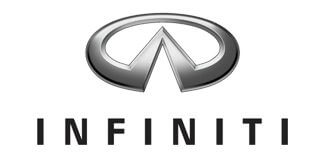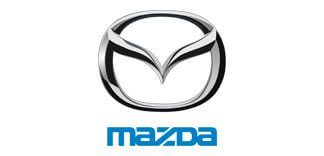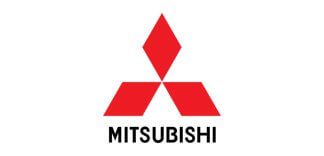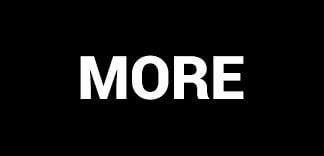 For car lockout service any time of the day or night, you can rely on the fast response time and professional services Mr. Locks provides. We are a car locksmith service you can trust. Whether you are heading out for work or leaving a friend's home after a late dinner, we will be there quickly to assist you. Our professional locksmiths are able to provide any service, from helping you get your doors unlocked to car key cutting onsite.
Car Keys Replacement and Car Keys Made
Discovering a broken key is frustrating. There's no need to worry when you have fast and reliable service just a phone call away. Mr. Locks will arrive quickly to open your locked vehicle, extract your broken key and create a new car key for you. We can even replace your door lock and ignition system if you've experienced damage and can't get your keys to work. Our car locksmiths are professional and experienced in handling all of the leading car brands such as Toyota, Nissan, Honda, Subaru, Hyundai, Mitsubishi, Infiniti, Lexus, Suzuki, GMC, Chevrolet (Chevy), Acura, Pontiac, Lincoln, Jeep, Ford, Dodge and more. – Read more about car key replacement service
Our Car Locksmith Services
Car Lockout service – Opening cars and other types of vehicles
Replace lost car keys
Duplicate car keys
Broken key extractions – Removal of broken car keys
Car door lock replacment
 Car key programmin
Ignition/Transponder Keys
Locked out of the car? Call our professional auto locksmiths
Unlocking auto door locks
24 Hours auto locksmith services, 7 days a week
Fast car locksmith emergency services
Contact us for Advice and a Free Quote
We are committed to providing professional and reliable service at fair prices. Feel free to give us a call and we will gladly provide you with a free quote. We are also on hand to give you any advice you need to assist in all your locksmith questions.
Contact Mr. Locks Security Systems at 212.586.3234 for a car locksmith in NYC you can depend on.
Car Locksmith services

We offers several different services ranging from emergency situations to non emergency problems. They are useful for any of the problems you have pertaining to your car and getting into it. The locksmith must stay current on all his certifications and keep up with the existing technology. So what services are usually offered?
Mr. Locks can help you in the event of an emergency lockout by opening your door, replace car keys, and remove broken keys from your lock. We can make transponder keys and offer high security key manufacturing. A reputable locksmith company like us will ensure that our locksmiths are bonded and licensed.
We offer 24-hour locksmith services in NYC. Our car locksmith services include all types of car ignition keys, automotive ignition lock-outs or lock-ins, and others. Any problem with your ignition key can be solved by our team of auto experts. Our auto locksmiths are able to fix transponder key problems in just a few minutes using the latest equipment and their know-how. So if you experience any car emergency—whether you need new car keys, ignition repair, new transponder keys, or more, just pick up the phone and call Mr. Locks.
Car Lockout services in NYC
Locked out of your car? Don't feel bad, car lockouts are among the most common locksmith related incidents we come across. Most of our clients seem to misplace, or just lose their set of car keys, others get the keys locked safely in the locked car. For car lockouts call us right away (866) 675-6257.
Mr. Locks will get you out of trouble through our special lockout services. Mr. Locks Security Systems locksmiths are mere minutes away. All our locksmiths are professionally trained and highly experienced, letting them unlock any recent car model without difficulty.

NYC Car Ignition Service
In case you have a key stuck in the ignition system, you can contact us. Our technicians are licensed and they have years of expertise and know-how on all kinds of car models.
Locked keys in Car – 24 Hour
Locked keys in car is not a difficult or hard situation to handle provided you call in trusted and skilled professionals like us to help you out of the situation proactively and fast.

Car Lockout NYC service
Our 24 hour locksmith service here in Mr. Locks includes car lock out service to resolve car lock out accidents in New York City.