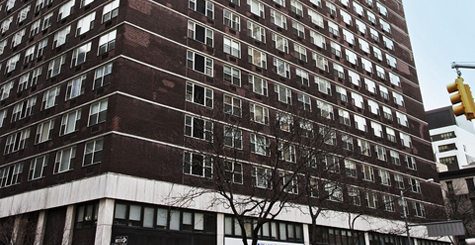 ADDRESS:
245 E 54th St, New York, NY 10022
PROPERTY INFORMATION:
Located at 245 East 54th Street in New York, The Brevard is a fully serviced apartment building, and one of the largest in the midtown area. It towers high with 30 floors and over 400 units, as well as lobbies and hallways to meld it all together into a stunning complex, and a great place for residents to live.
SCOPE OF WORK:
Mr. Locks carried out an overhaul of door hardware, replacing all damaged and outdated door hardware. We designed and furnished the doors with luxury door hardware from Baldwin.
MAP: