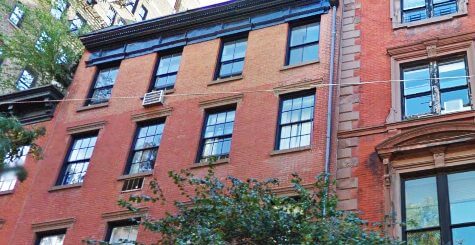 ADDRESS:
100 W 12th St, New York, NY 10011
PROPERTY INFORMATION:
Mark Twain Apartments located in New York's Greenwich Village neighborhood. Built in 1956, Mark Twain Apartments consists of 6 floors, made up of 82 apartments. SCOPE OF WORK:
Mr. Locks installed customize mortise locks and upgraded door hardware in the building.
MAP: