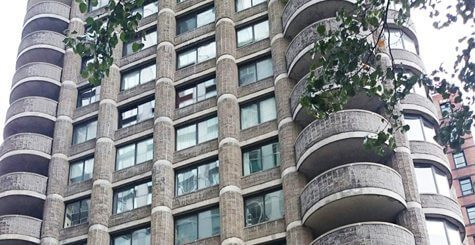 ADDRESS:
44 W 62nd St, New York, NY 10023
PROPERTY INFORMATION:
Lincoln Plaza Towers located steps from Lincoln Center and the Time Warner Building at 44 West 62nd St.
SCOPE OF WORK:
Mr. Locks installed 300 door locks, handles, and doors. It was a huge and challenging project for us.
MAP: